Improve the quality of your clinical data
ACTide is a complete and user-friendly web-based EDC solution for designing and deploying Clinical Trials in a secure and validated environment.
PERSONAL DEMO
During a demo of 60 minutes, our EDC expert will guide you personally in ACTide EDC.
We show you how to:
improve the quality of your clinical data
collect clinical data in a validated and fast way
design an eCRF easily, no IT skills required deliver clinical data in time with lower costs.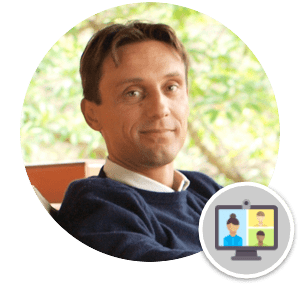 Erich Cavicchiolo
EDC Expert
REQUEST YOUR PERSONAL DEMO